démo critique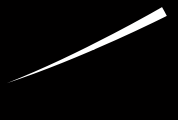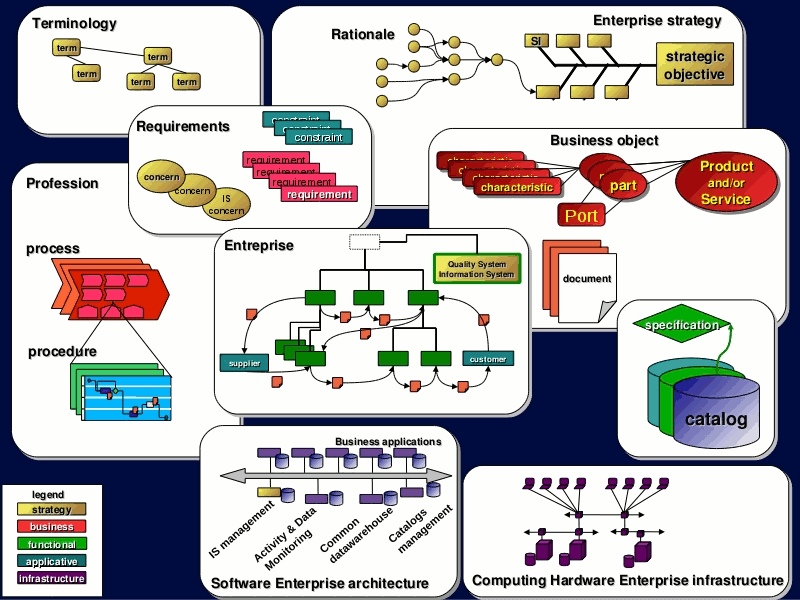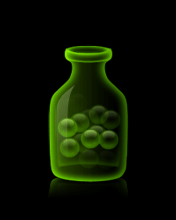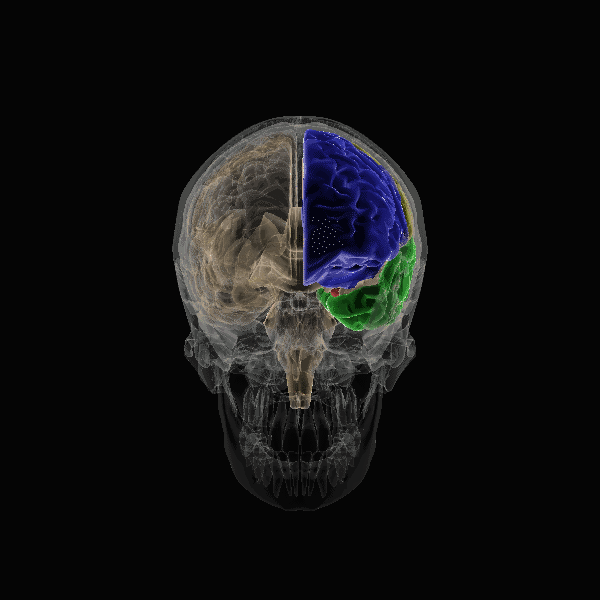 "des mots critiques"
(critical words)
des mots, critique
(words usage criticism)
"des mots cris tiquent"
(shouted words amaze)
"des maux critiques"
(about critical pains)
"des moqueries tiquent"
(some mockery amaze)
Democrit(us), hic (et nunc)
...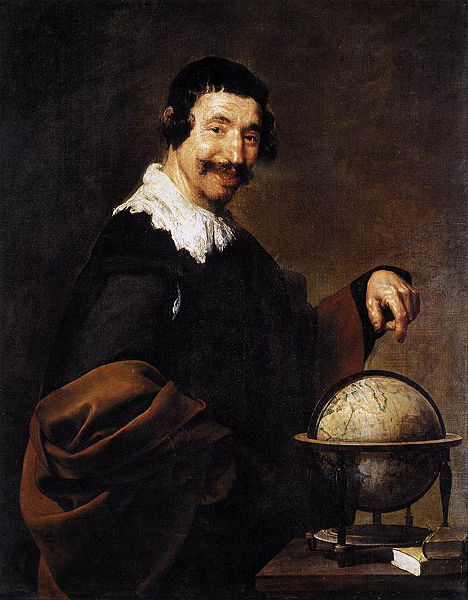 ... the laughing philosopher
« One can either cry like Heraclitus or laugh like Democritus at the state of things. But what should men pray for? »
(Juvénal, Satires, X, V, vers 47)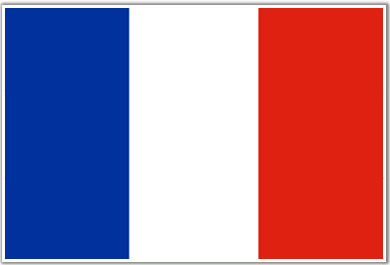 This web site was first created to host course materials and academic tutorials .

These publications issued from descriptions expressed in OWL, that is the language of formal ontologies which is a recommendation of the World Wide Web Consortium W3C.
As they are, these publictions are static ; so the response time are reduced.
It would be suitable, with a new version of that system to be able to edit and publish dynamically such descriptions ; that would provide features similar of those of Wikipedia, keeping the benefits of the consistancy of a formal logic description, the ergonomic principles of mind maps, and the reasonning features of inference engines.
This site once created, it was an opportunity to add to it other publications, other teachings and "messages in a bottle"
Démocritique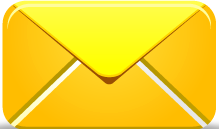 The translation of this ontolgy is still in progress... remaining resources are in their original version. We apologize for any inconvenience.